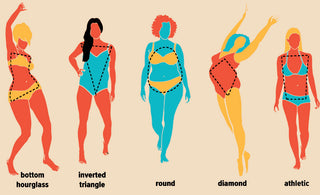 A tutorial to dressing based on your body type
Every human being on this earth has been gifted with a unique body type. That's what makes us different from each other. Regardless, all of them are still beautiful on their own ways.
We believe that in order to make your outfit more flattering and perfectly fit, you must recognize your body 'type' to look good in your outfits when going out. Let's go through most common body types and styles they should wear.
1. Bottom hourglass 
Hourglass body has equal size of hip and bust and you have well-defined waist that's much narrower than both. Your legs and upper body are categorized as proportionate but as a bottom hourglass, your hip is slightly larger than your bust.
What you can wear:
A slim-fitting dressed or so-called tailored silhouettes

Fit top and flare skirt or high waisted dress to accentuate the waist-line

High waisted pants to make your legs look longer
2. Inverted triangle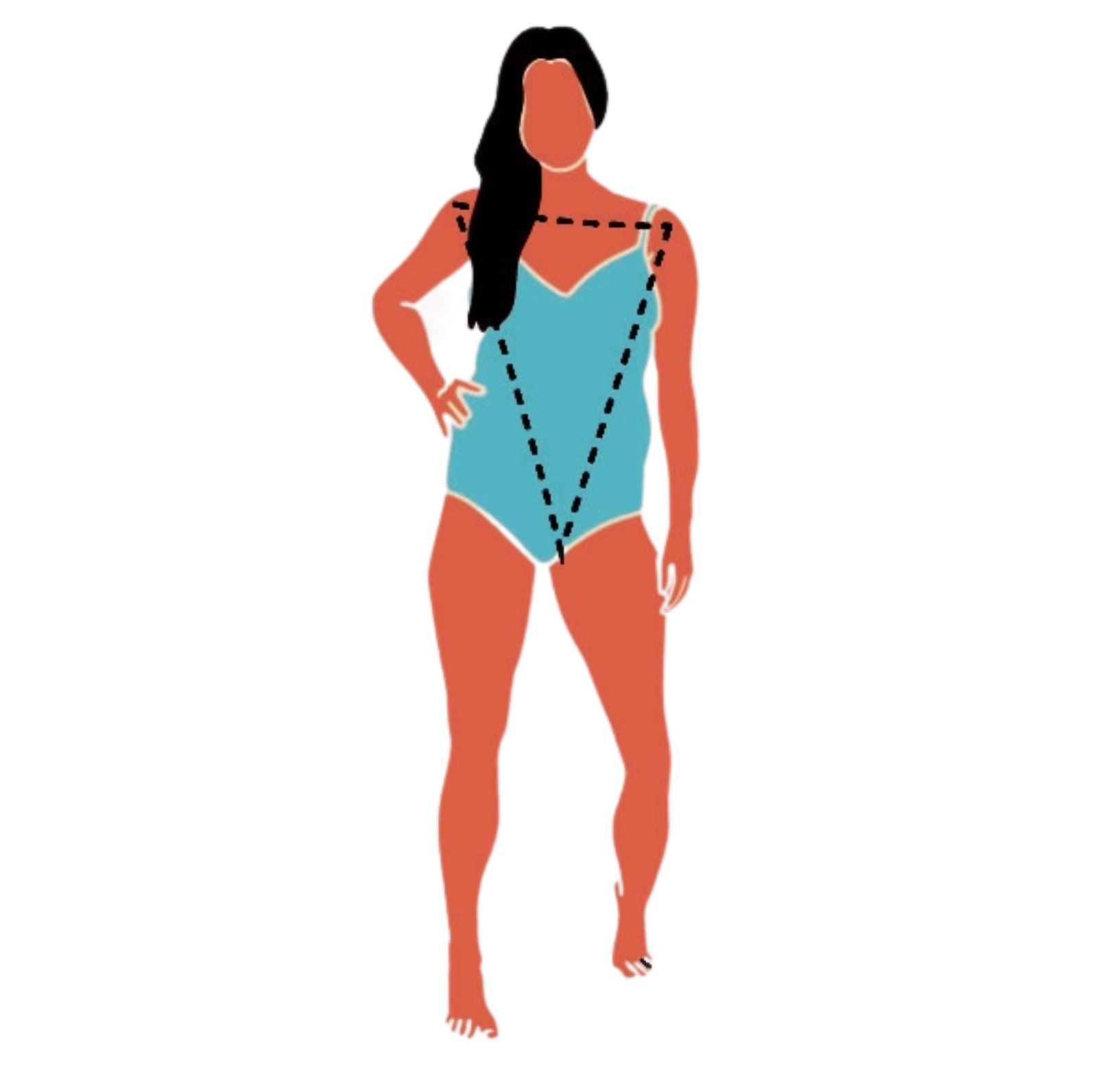 This body type has another name which is 'apple' that focuses on your wide shoulder. The gem of your body to accentuate your shoulder especially collarbone rather than your lower body like waist and hip.
What you can wear:
Tops that draw the attention of your neckline such as V-neckline or U-neckline

Slim pants such as bootcut and flared-jeans can balance proportions

Tailored-fit dresses that has pretty waistline elongates the torso
3. Round
This body type is also known as apple body type. It is typically characterized by broad shoulder and hip or when your shoulder is even to your shoulder. Other than that, you have large bust and an undefined waistline.
What you can wear:
Pants that are flat at the front such as straight fit or wide leg

Oversize shirts that balance out the body proportion
4. Diamond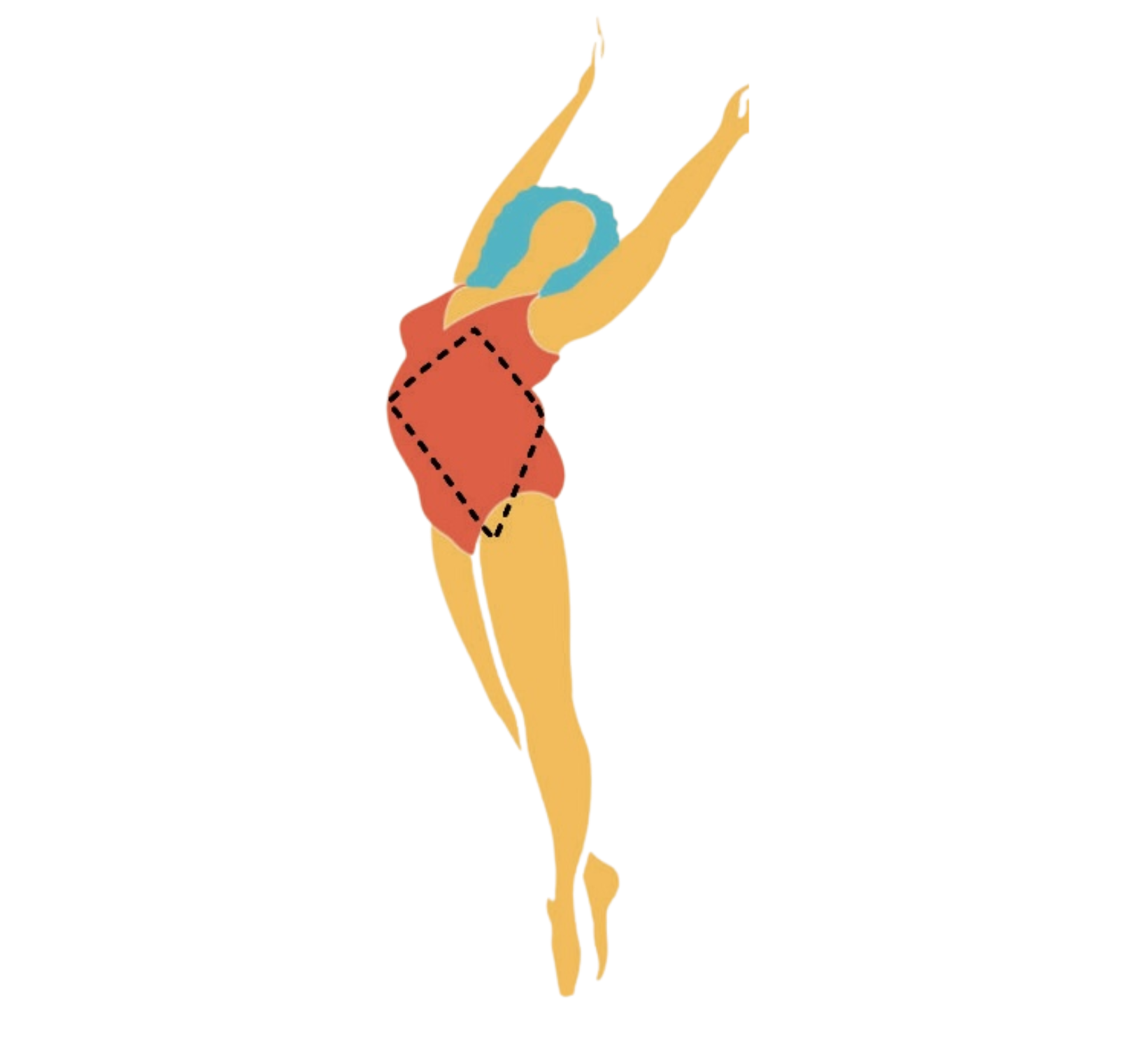 Primary characteristics of a diamond body shape is your hips, butt and thighs are narrow. Your upper body like shoulder is narrow. Your bottom is slender yet shapely legs. 
What you can wear:
Wear clothes that balance broad shoulder such as A-line, princess-cut and belted dresses

Most of types of pants are suitable for you except for skinny cuts in order to maintain appropriate proportions between the bust and legs

Wear skirts that are at least knee length which will elongate the body
5. Athletic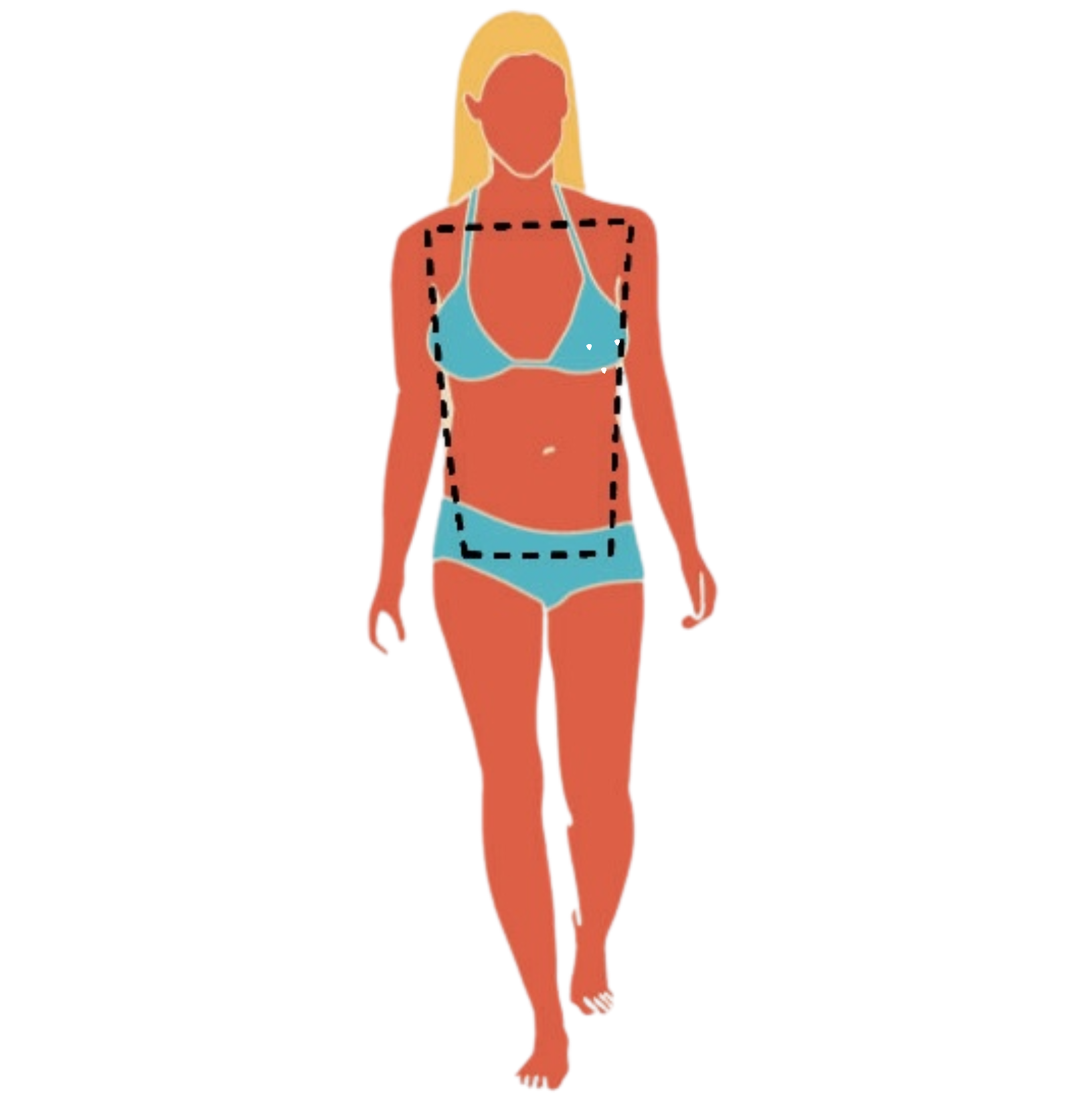 This body type is familiar to rectangle or straight body shape. This rectangle body type is characterized by equal bust, waist and hip measurements. It is the person who is lack of curves and has undefined waist.
What you can wear:
Fitted tops to highlight the body lines

Skinny bottoms to elongate the legs

Rounded necklines to elevate your look on upper body
After going through with us, let's check out our Elora that are plus-size friendly which is also comfortable to be wrapped in like breathing fresh air in the meadow. Light and free! Click the link below to checkout more Elora (s)!