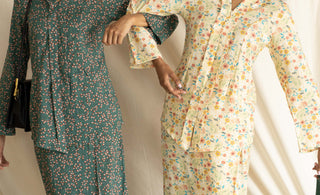 Behind the Scene of #TheMeaningfulRaya
Ola! It was our first episode of official indoor photoshoot session for our launch of #TheMeaningfulRaya. The clothing styles were segmented into four series which are Embroidered Series, Kedah and Kebaya Series, Pulau Series and Warna Series. The venue itself was aesthetically pleasing. Before we came for a photoshoot, we absolutely prepared everything from scratch to avoid being rushed forth and back. With the 3 hours given to shoot everything was mind blowing and questionable but we made it to the end! Isn't that cool? We thought we couldn't make it but big yeay big claps for us.
The photoshoot concept was minimalist, fun and diversity. Our focus is to ensure that everyone from different background are able to wear our collection which is portrayed by our models of different races!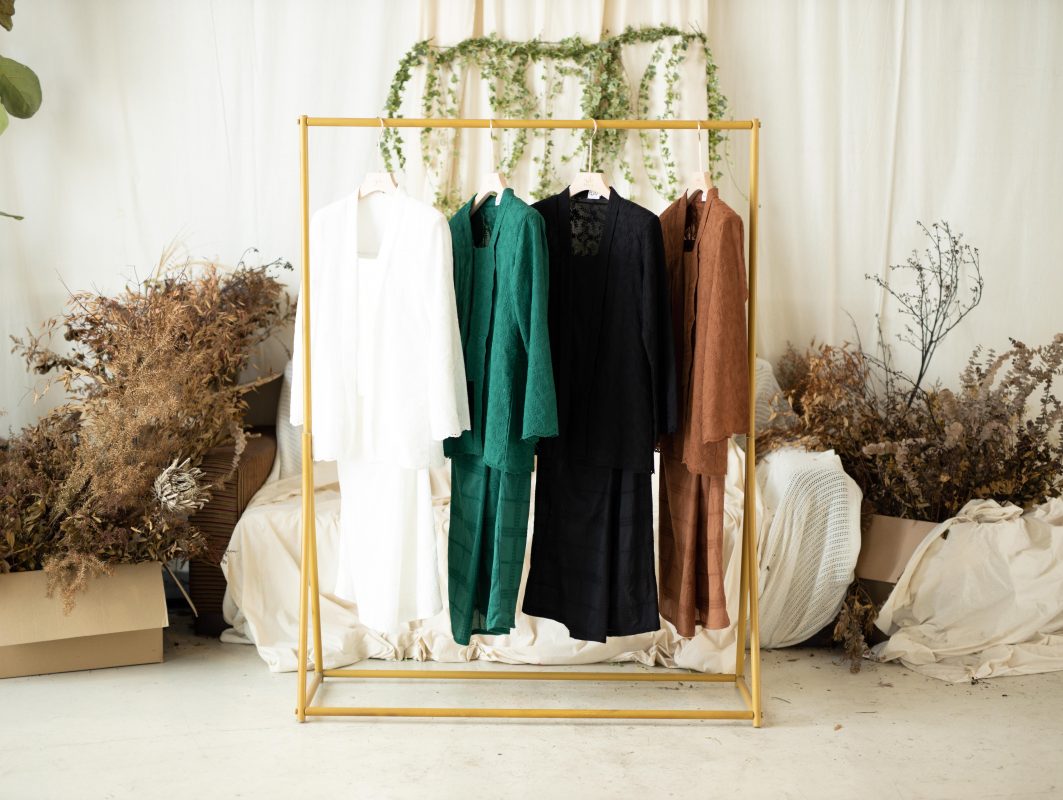 When we first arrived at the place, the place was pleasing. The best part of this studio was it was so spacious that the models could roam around to find good spots with good lighting. The moment when our models posed for Rawa Long Kebaya, the dramatic effect they portrayed was phenomenal
When they started to wear Kedah & Kebaya Series, they looked beautifully adorable due to cute and unique pattern of the collection. There are floral and abstract that they rocked in and we all thought that it would be wonderful to see our customers to wear it too. When the four models posed together in slots, they looked effortlessly stunning. Our hearts melted.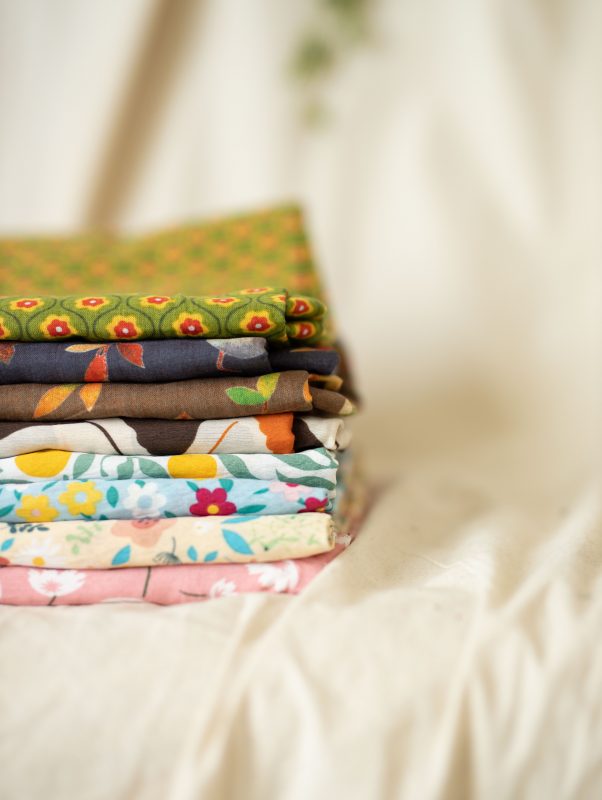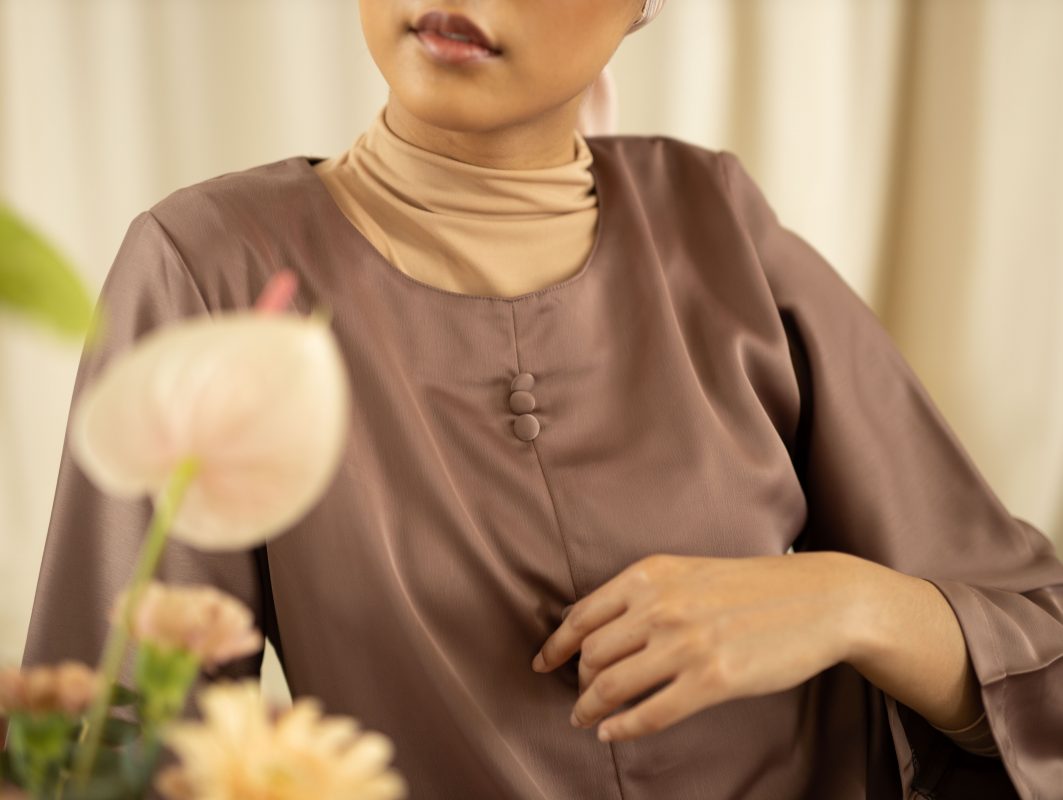 With every sweat we shed, we came to the end successfully settled our photoshoot. With bits of everyone's effort and a drop of love, we made it. We are grateful for the support that we have be it internal or external. With the collective effort from our team, models and our media friends, we can fairly say that this photoshoot is something hard to top.