HOW TO USE THE REWARD POINTS?
Step 1: Choose your desired item and click 'Add to Cart'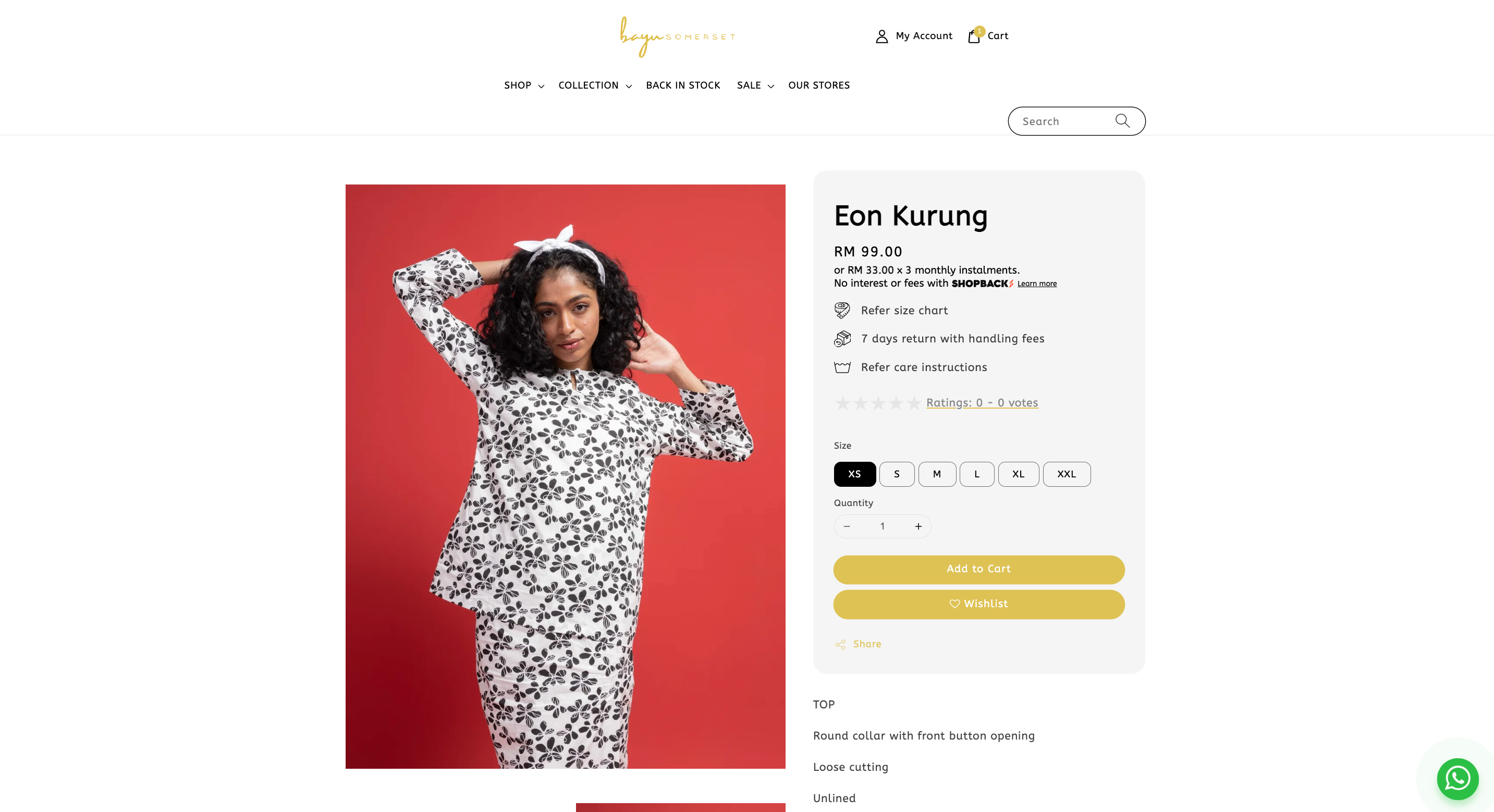 Step 2: Click 'View Cart' to proceed or click 'Continue shopping' to explore our products more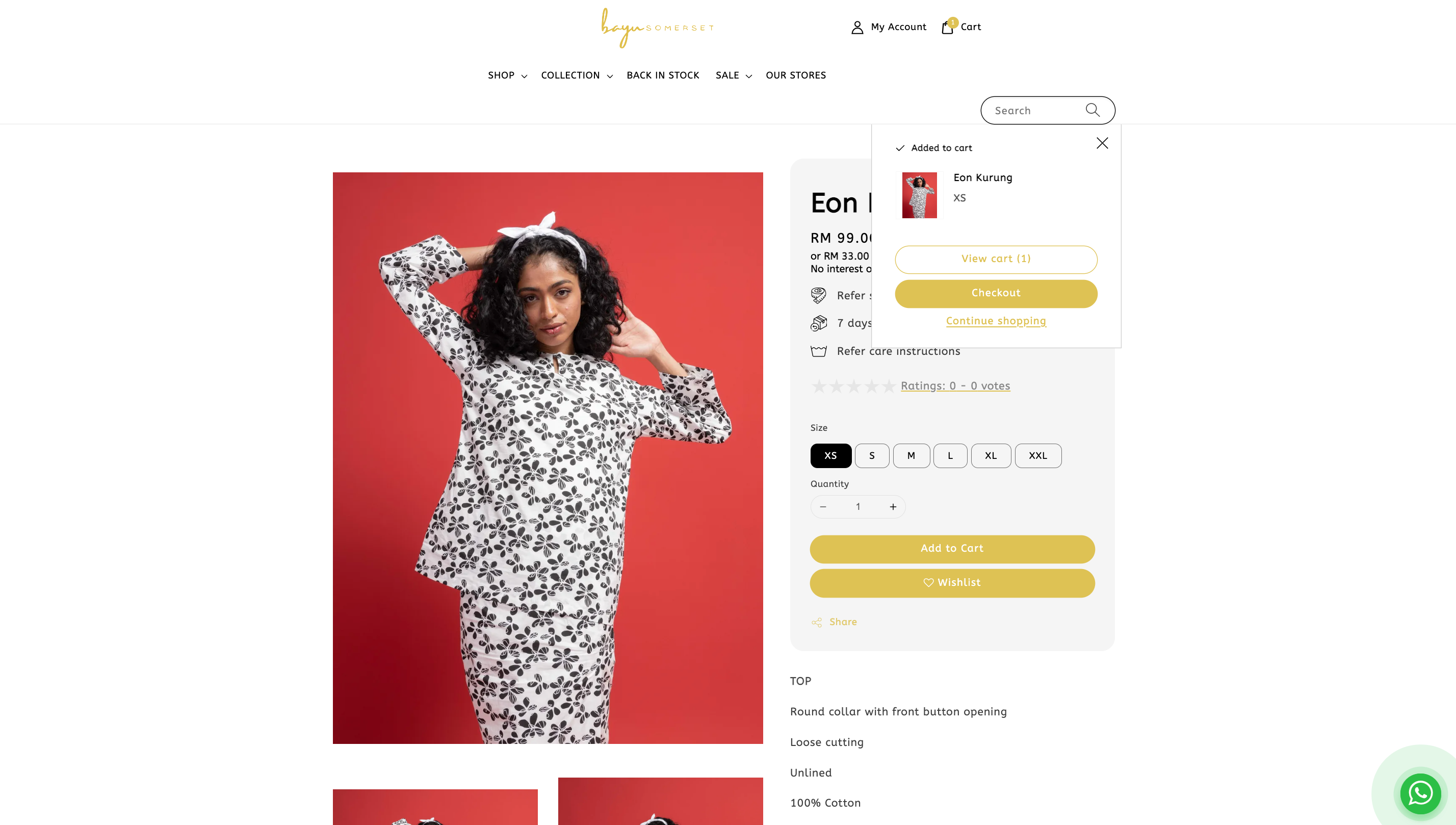 Step 3: Once you're done shopping, click 'Checkout' to proceed and make a payment
Step 4: Apply 'Points' you received from previous purchase
Step 5: As you can see, the price has been deducted after points are applied
Step 6: The last step, you may choose your payment method and click 'Place Order Now' to make a payment!
Finally, you're done! Thank you for shopping with us!