Working from home is fantastic, until your cat pukes on your computer and your neighbour, who you can only assume is building a time machine, starts firing up all sorts of power tools and noisy machinery across the street. Since then, you can't focus on doing your endless task given.
Starting around March 2020, more people than ever before began working from home, and quite suddenly. Organizations and individuals didn't have time to prepare for remote work or think about the best ways to transition teams, processes, and culture to an online-only environment.
1. Maintain Regular Hours
Make a schedule and stick to it...for the most part. Many remote workers find that having clear boundaries for when to work and when to call it a day helps them maintain work-life balance.
However, when the job allows it, one of the best advantages of remote work is flexibility. To accommodate someone else's time zone, you may need to extend your day or start early. If you do, make sure to finish work earlier than normal or sleep in a little the next morning to compensate.
2. Interact with other Humans

You'll probably miss the informal social connections with colleagues you're used to when your workplace starts working from home. You don't have the small conversation and other activities that make each day at the office different when you work from home.
So what can you do? Communicate. By communicating with other colleagues on a regular basis, you can avoid boredom and loneliness. Contact them via video chat, apps like Zoom or any other platform that is suitable.
Keep in mind that you're working from your home, not the moon. It is acceptable to interact with other individuals during the day, even if they are not your colleagues. When you spend the most of your working alone, it's a good idea to see another face during the day. As a result, take advantage of your breaks to socialize with others.


3. Don't be too hard on yourselves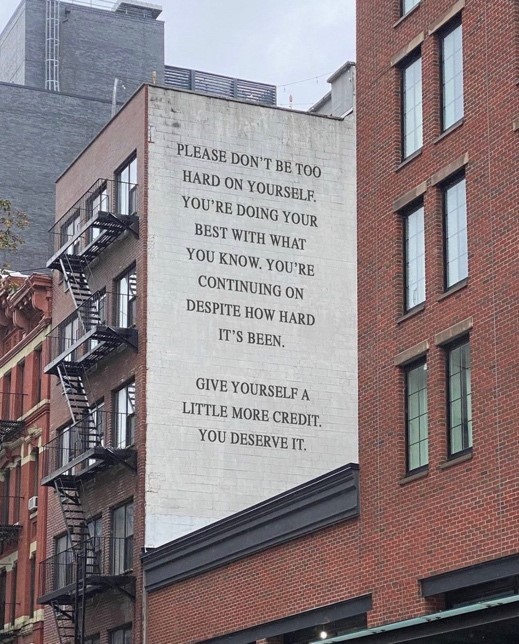 Having said that, everyone's attention wanders from time to time. Don't be too hard on yourself if you find yourself working one minute and investigating vacation property rentals the next. Instead, consider whether individuals in the workplace do the same thing. If you answered yes, give yourself a break and get back to work. Above all, remember, you need to balance productivity with self-care; otherwise, you risk burning out.
We need to extend this same kindness and forgiving attitude to our co-workers, clients, and bosses. There is an extraordinary amount of stress and anxiety during a global pandemic. Keep in mind that you may not know what another person is going through not only in life, but also in their home work environment. Cut them some slack.
4. Take clear breaks
It can be so easy to get distracted as a telecommuter that you avoid breaks altogether. Don't let the guilt of working in the building you sleep in prevent you from taking five minutes to relax.
However rather than just opening YouTube and watching some comfort clips, use your breaks to get away from your desk. Go for a walk, enjoy fresh air, or spend time with others who might also be in the house.
5. End your day with a routine
Just as you should start your day with a routine, create a habit that signals the close of the workday. It might be a sign-off on a business messaging app, an evening dog walk, or an athome yoga class. Something as simple as shutting down your computer and turning on a favourite podcast will do. Whatever you choose, do it consistently to mark the end of working hours.