I guess everyone has their own top 3 TV shows, based on their personal preference but generally there are shows that are just nice for us to watch during leisure… or even turn them on as our background sound! Well, for me I love shows that gives me moral lessons that you think you actually don't need but you actually realized you need. Let's jump into the shows, shall we?
1. Friends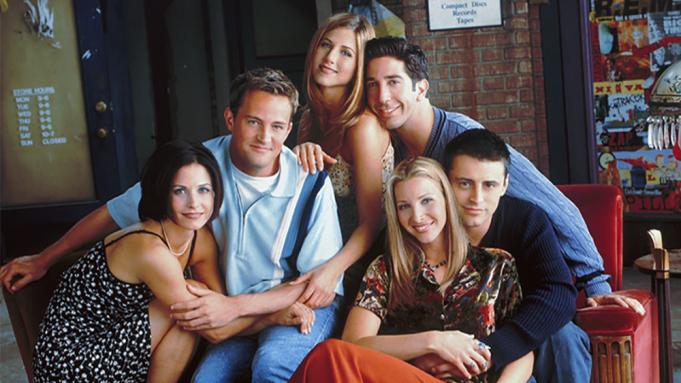 Hands down the best TV show ever. Best show that describes what friendship is. Based in New York, about 6 friends who go through just about every life experience imaginable together; love, marriage, divorce, heartbreaks, endless fights, new jobs and job losses and all sort of dramas. Top lesson that I learned from this show is don't be afraid to take a risk. It's the moment when Rachel getting off the plane to Paris to be with Ross taught us anything, it's that taking a risk – for love, a job, yourself is worth doing. It taught me to live in the moment and not look back. Anddd who wants to be predictable all the time, anyway?
2. Reply 1988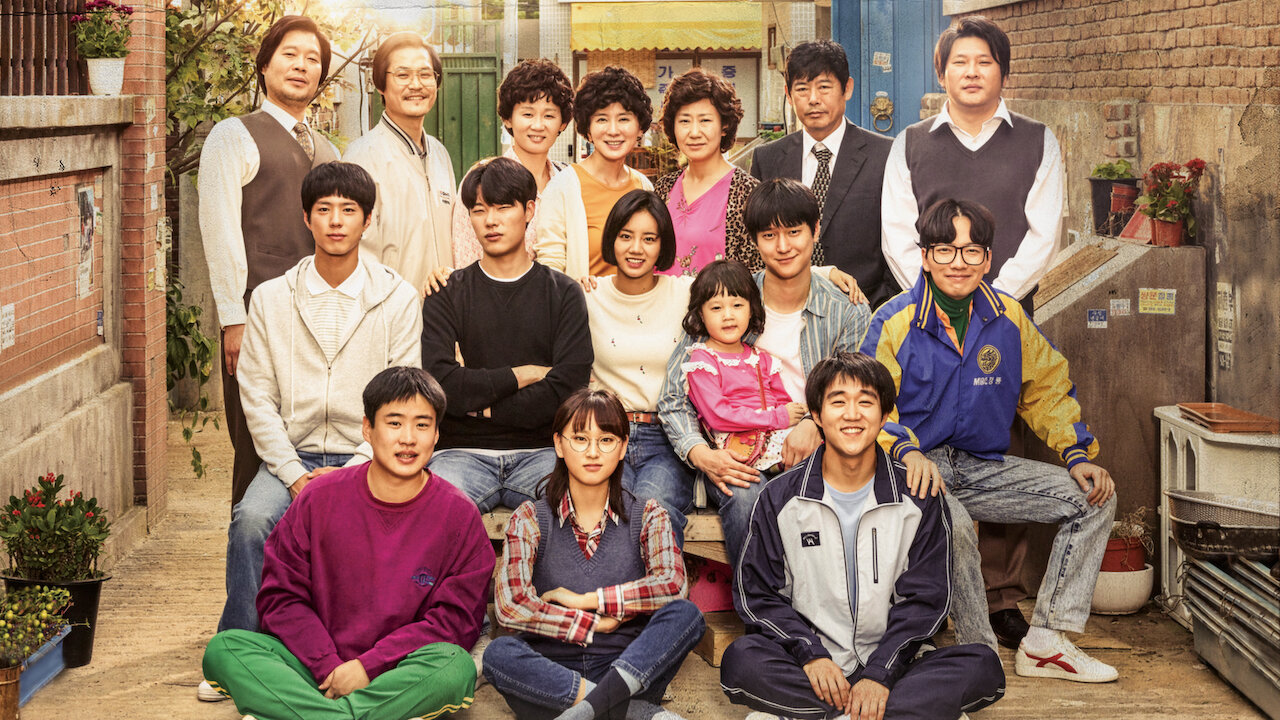 As a hardcore fan of kdrama, this is the best kdrama ever I've ever watched in my life. If someone asks me 'What's your top 3 kdrama?' or 'What's your favourite kdrama?', I would say this one. It is all about childhood friendship that keeps you going and strong no matter how hard life is doing to you. When you have your friends that you grow up with around you, the best companionship, nothing is impossible to you. I definitely bawled my eyes out the hardest I've ever been. Too many lessons even from first episode. I would say that everyone must watch this, once in your life. Worth every second. *screams*
3. The World of the Married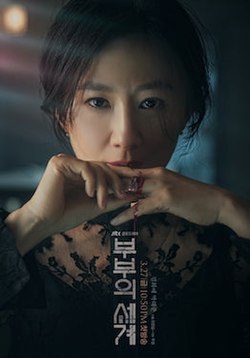 If you like suspense and thriller, this is the one for you. It is all about a successful doctor at work, an ideal wife who is having a personal crisis when she finds out her husband is having an affair with another girl. Every episode has its detail issues. Therefore, you have to be focus on what's happening in every scene. The story turns into a psychological thriller when the wife got betrayed by her husband but determines to take charge of every situation. Adrenaline rush might hit you on every episode but it worth the watch, honestly. With only 16 episodes, you can finish it within a week. Bear in mind, try not to let your emotions devour the storyline.
These top 3 shows will entertain you in most possible ways. Enjoy your shows. Don't forget to bring along your popcorn.