Everyone has their own preference when it comes to food, especially snacks. My snacks could be healthy snacks such as fruits whereas my friend's favourite snacks could be as simple as potato chips.
What type of snacker are you? Do you need gluten-free snacks, or are you just looking for healthy snack ideas packed with protein and not too much sugar? Whether you're a purist who only eats whole foods, a foodie looking for new ideas, or a busy on-the-go professional, there's a healthy snack on this list for everyone.
And you can filter through the list of healthy & filling snacks to find the best ones for you.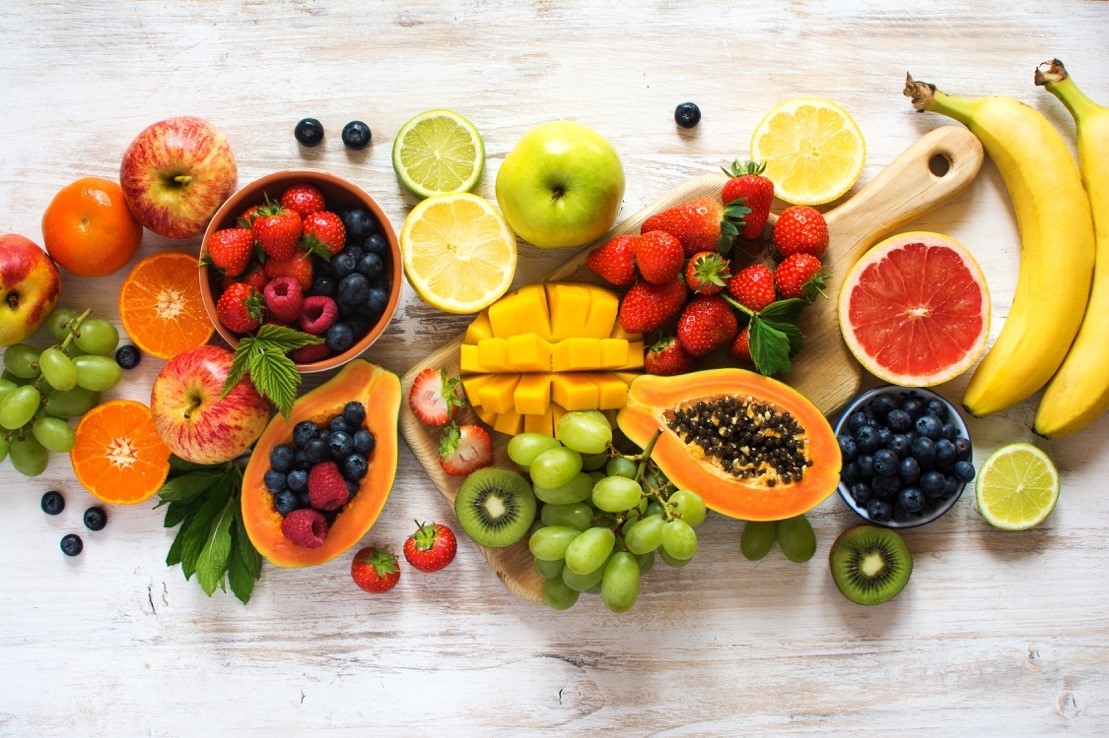 Some people eat fruits as their snacks as an alternative for a healthy lifestyle. I sometimes devour fruits that are available at my kitchen. Sometimes, you need to change your snacks habit just to change the style. It doesn't necessarily need to be junk food, it can also be healthy snacks where you can try healthy recipes you can find on Google.
By the way, have you ever wondered what our favourite snacks are? At times, we want something to munch or chew while watching movies or doing work, right? We exchange the question between our team asking "What's your favourite snacks?".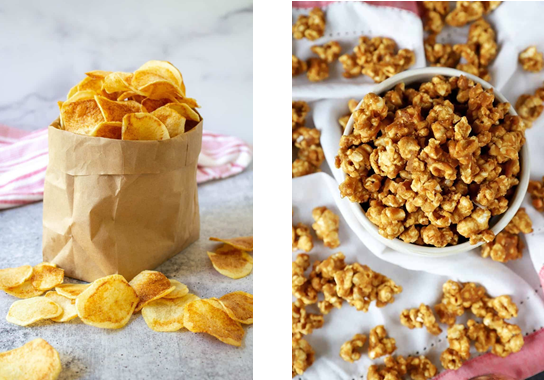 Most of our team said they like chips and popcorn. I bet you also have your favourite snack. Some people have their own station in room specialised all sort of snacks. Isn't that interesting? It's like you can just get up from your bed and shovel some snacks in your hand and go back to your bed to continue doing your movie marathon. I think we need to bring at least one snack in our bag although it is just chewing gum to avoid being sleepy when you're on duty.
So, how about you guys? What's your favourite snacks?