1. The Alchemist by Paulo Coelho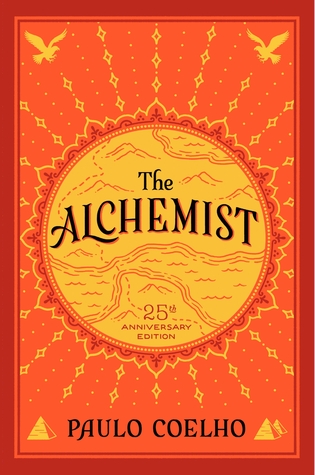 The Alchemist is a fantastic book and the storytelling is beautiful. The choice of words are impeccable, full of wisdom and philosophy . I totally loved it. The story is very enchanting and bursts with optimism which I think is very important in our lives.
The book shows that the journey to your destiny is as important as the destiny itself. I love how the book emphasizes on the importance of faith, hope and spirituality through the story of an ordinary boy. I think this book appeals to everyone because we all have dreams and sometimes we just want someone to tell us that they may come true.
2. Secrets of Divine Love: A Spiritual Journey into the Heart of Islam by A. Helwa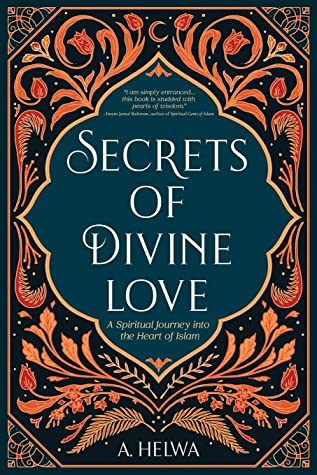 The passages in this book act as a compass and a guiding light, directing you back to the source of heavenly calm and surrender. You will learn how to unleash your spiritual potential and reveal your divine purpose by following the principles and practices of Islam.
Secrets of Divine Love uses a rational, yet heart-based approach towards the Qur'an that not only enlightens the mind, but inspires the soul towards deeper intimacy with God.
3. Becoming by Michelle Obama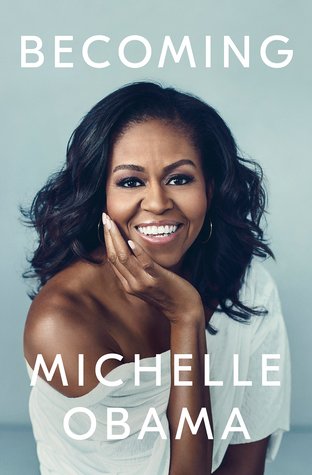 In a life filled with meaning and accomplishment, Michelle Obama has emerged as one of the most iconic and compelling women of our era. As First Lady of the United States of America—the first African American to serve in that role—she helped create the most welcoming and inclusive White House in history, while also establishing herself as a powerful advocate for women and girls in the U.S. and around the world.
Dramatically changing the ways that families pursue healthier and more active lives, and standing with her husband as he led America through some of its most harrowing moments. Along the way, she showed us a few dance moves, crushed Carpool Karaoke, and raised two down-to-earth daughters under an unforgiving media glare.
4. Shoe Dog A Memoir by the Creator of Nike by Phil Knight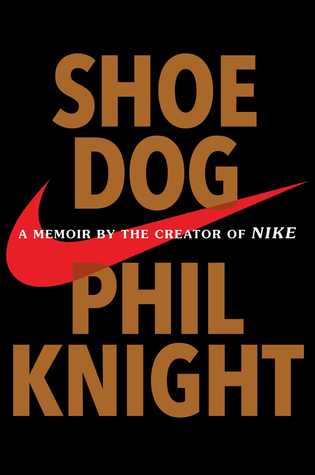 In this candid and riveting memoir, for the first time ever, Nike founder and CEO Phil Knight shares the inside story of the company's early days as an intrepid start-up and its evolution into one of the world's most iconic, game-changing, and profitable brands.
5. Atomic Habits: An Easy & Proven Way to Build Good Habits & Break Bad Ones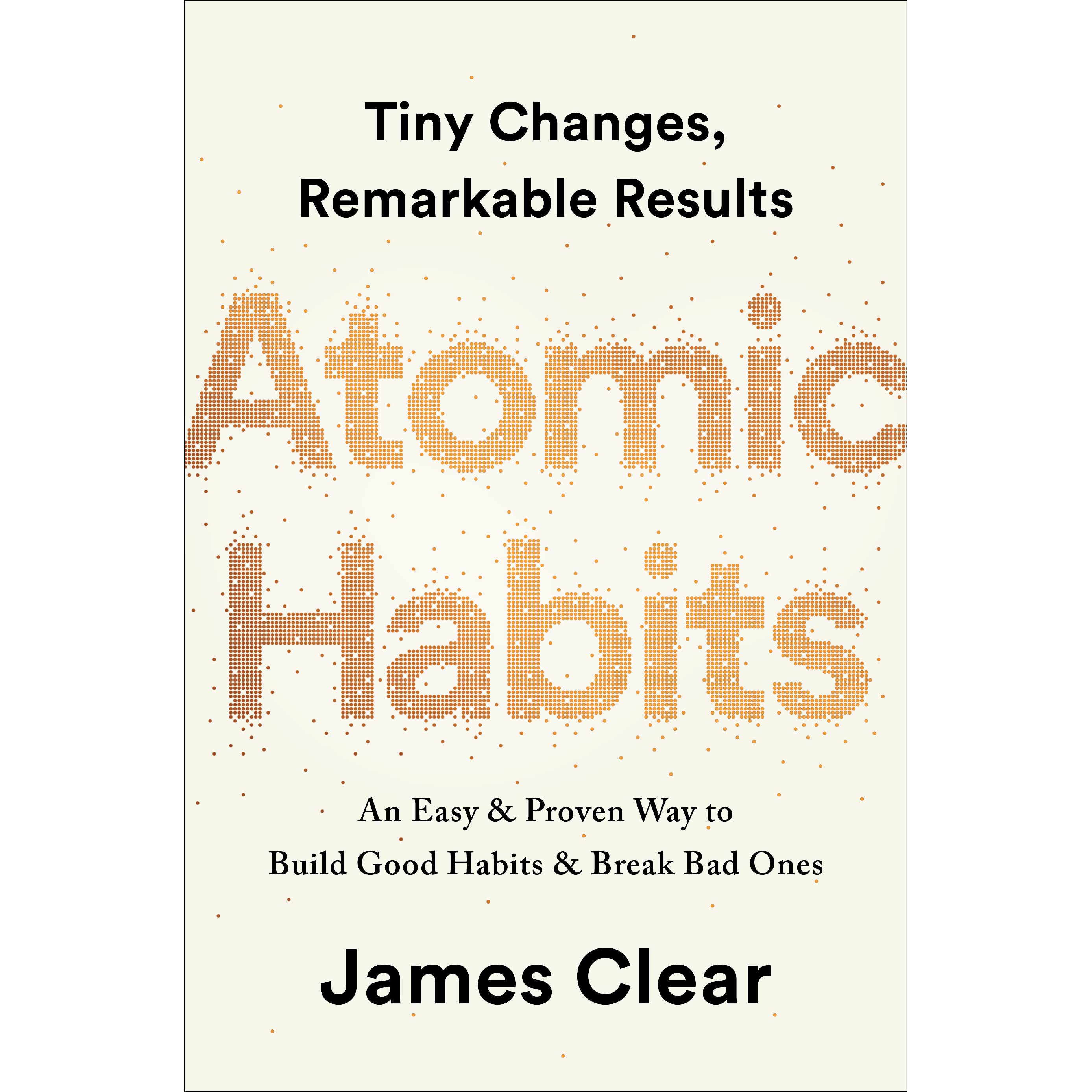 If you're having trouble changing your habits, the problem isn't you. The problem is your system. Bad habits repeat themselves again and again not because you don't want to change, but because you have the wrong system for change. You do not rise to the level of your goals. You fall to the level of your systems. Here, you'll get a proven system that can take you to new heights.
Reference - Goodreads