Malacca is a UNESCO World Historical Site with a diverse collection of multicultural heritage buildings, ancient sites, and colonial architecture. It was here that colonial forces first came into contact with Malaysia, forming the country's current economic and political system. Explore Malacca on foot to get the greatest experience of this old town and see history come to life. The weather in Malacca is hot and humid all year, so bring sunglasses, a hat, and light clothing.
The attractions are easily accessible, and getting around on foot, by trishaw, bus, or taxi is simple. A trip in a trishaw transports you back in time. At the very least, give it a shot! Besides their deep roots in history, the Malacca foods here are mostly influenced by Peranakans.
The Daily Fix






Loved the old fashioned vibe of The Daily Fix. It's quirky, fun and serves a mean coffee. Old school music hums in the background of this spacious cafe, whilst a young, cool crowd make up most of the clientele.





Bikini Toppings






Ice Cream (RM6.90). If you're in need of cooling refreshment after pounding the pavements of Melacca, Bikini Toppings will provide a welcome break. Serving an array of ice creams that come served in a coconut alongside refreshing coconut shakes, this is exactly what's in order on a hot day.






Backlane Coffee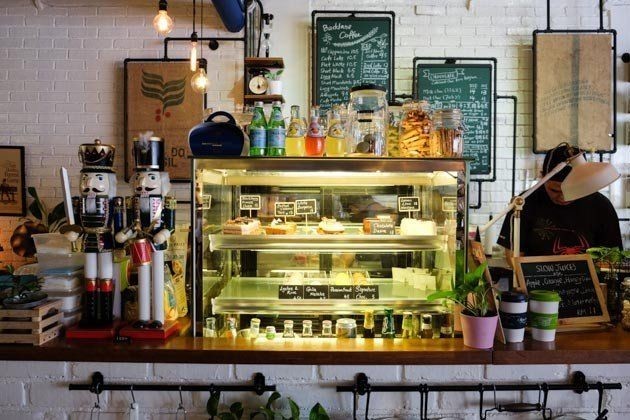 Salted Caramel Tart (Rm13.00), White Surprise (Rm13.00). If you're looking for a hipster cafe hangout, this is most definitely it. Exposed brick walls, an industrial vibe, cool lighting fixtures, home brew coffee – this place has got it all.
Source: Seithlui.com
Read more: https://sethlui.com/malacca-best-food-guide/#ixzz71W9SpfRG