Do you have clothes that are not as high-quality as it was when you first bought? Pretty sure that all of us has it. Sometimes, the way that we care for our clothes could be wrong without you realizing and those 'old' clothes end up in the landfill. We always grumble why our clothes become ugly or so called 'lusuh' as time goes by and as how many times of you throwing it in the washing machine.
Do you know that keeping your clothes longer can help to dramatically reduce the emissions that occur during a piece of clothing's life cycle which extending the active life of a piece of clothes by just nine months can significantly reduce its environmental impact, while the emissions of a piece of clothing can be reduced by 24% over the year by doubling its useful life from one to two years.
Have you ever searched on Google of how to take care of your clothes, in the first place? Taking good care of an item of clothing can help to significantly increase its lifespan, which is why we are sharing some of our top tips for taking care of your clothes so they stay looking great for as long as possible!
1. Wash at low temperature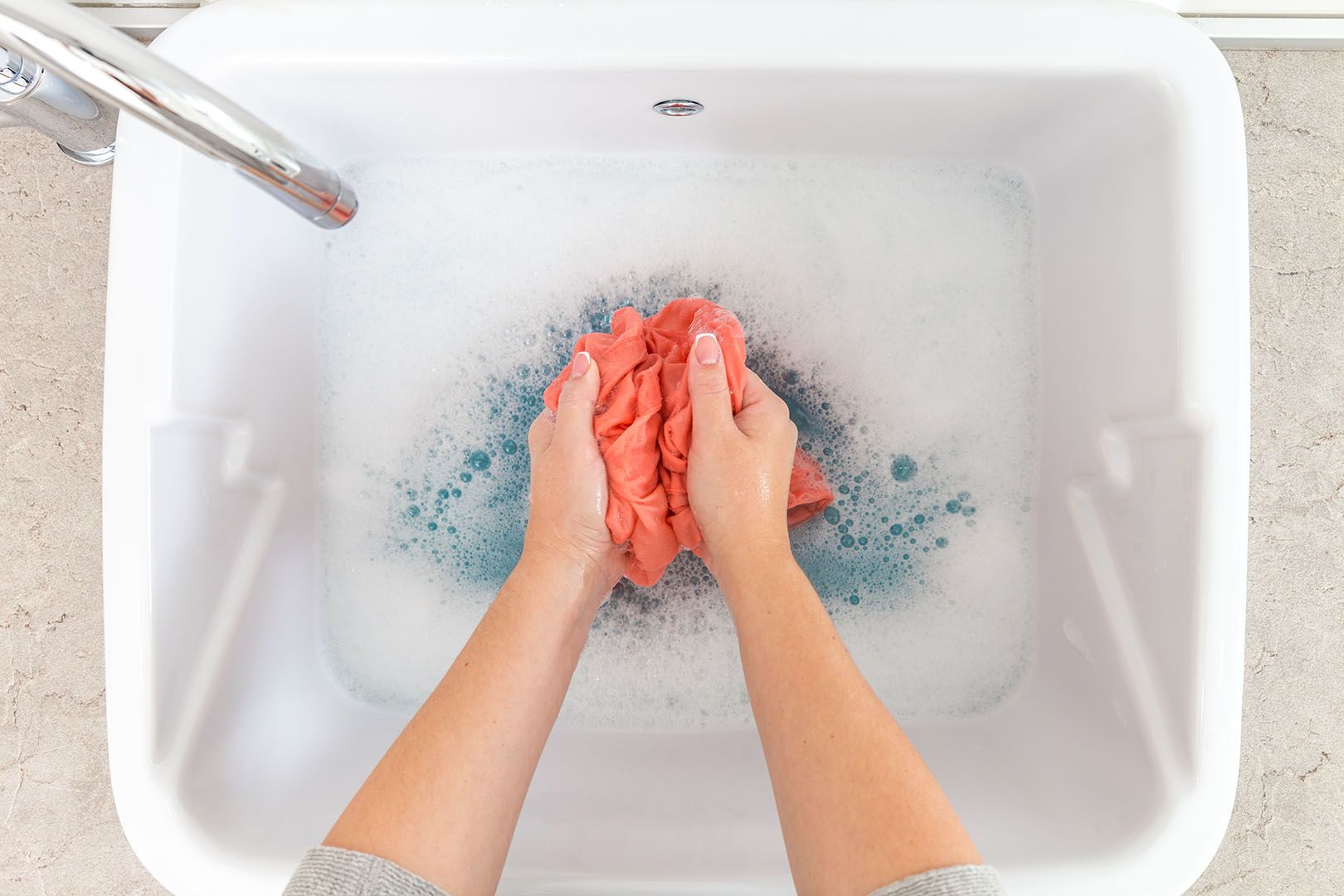 Morton advises "Wash clothes at a low temperature with a gentle and natural laundry detergent to keep the fabric clean and soft, and also to prevent colour fading," Washing your garments at 30°F or less reduces emissions while also safeguarding your clothes.
2. Pay attention to care labels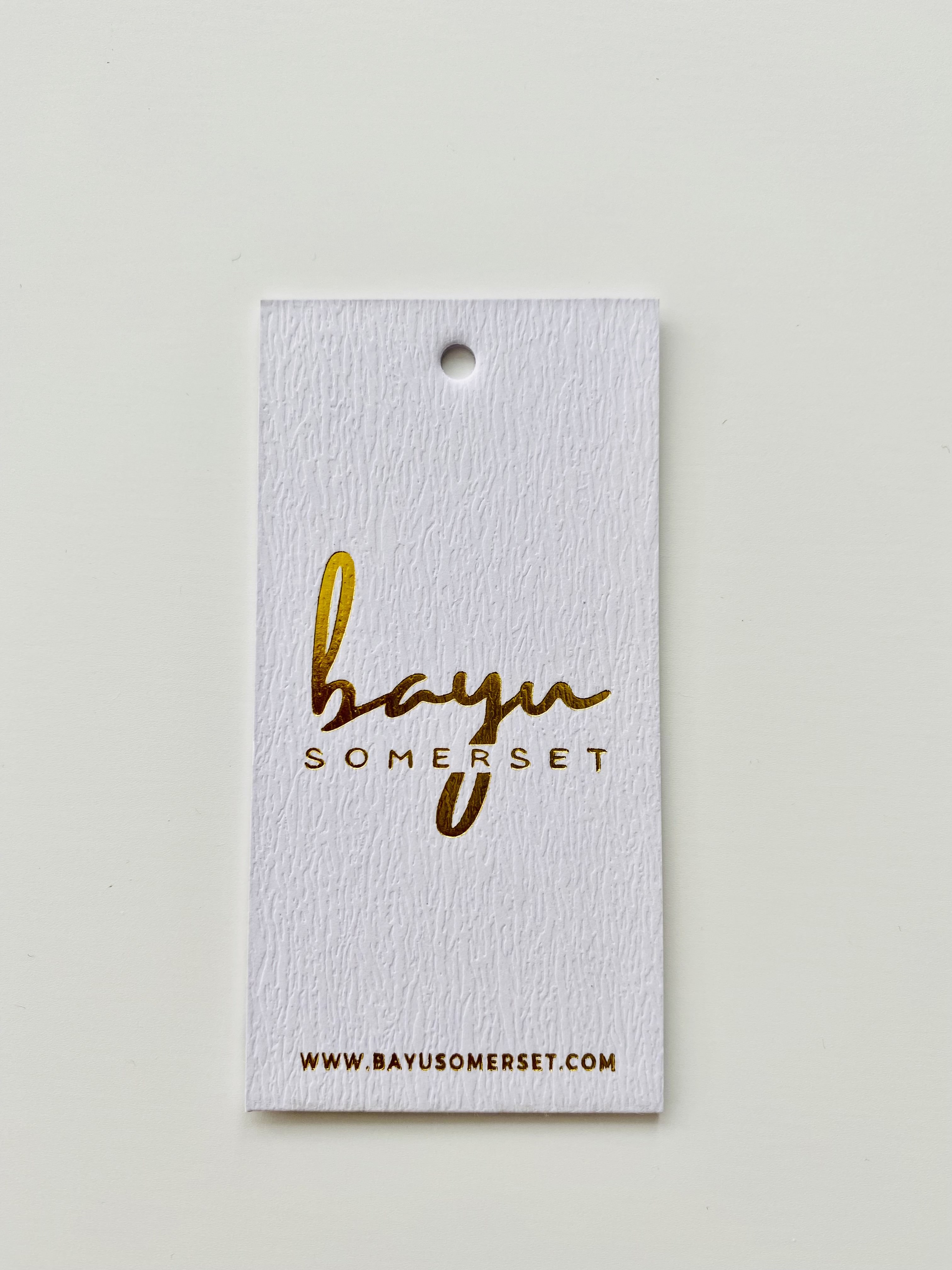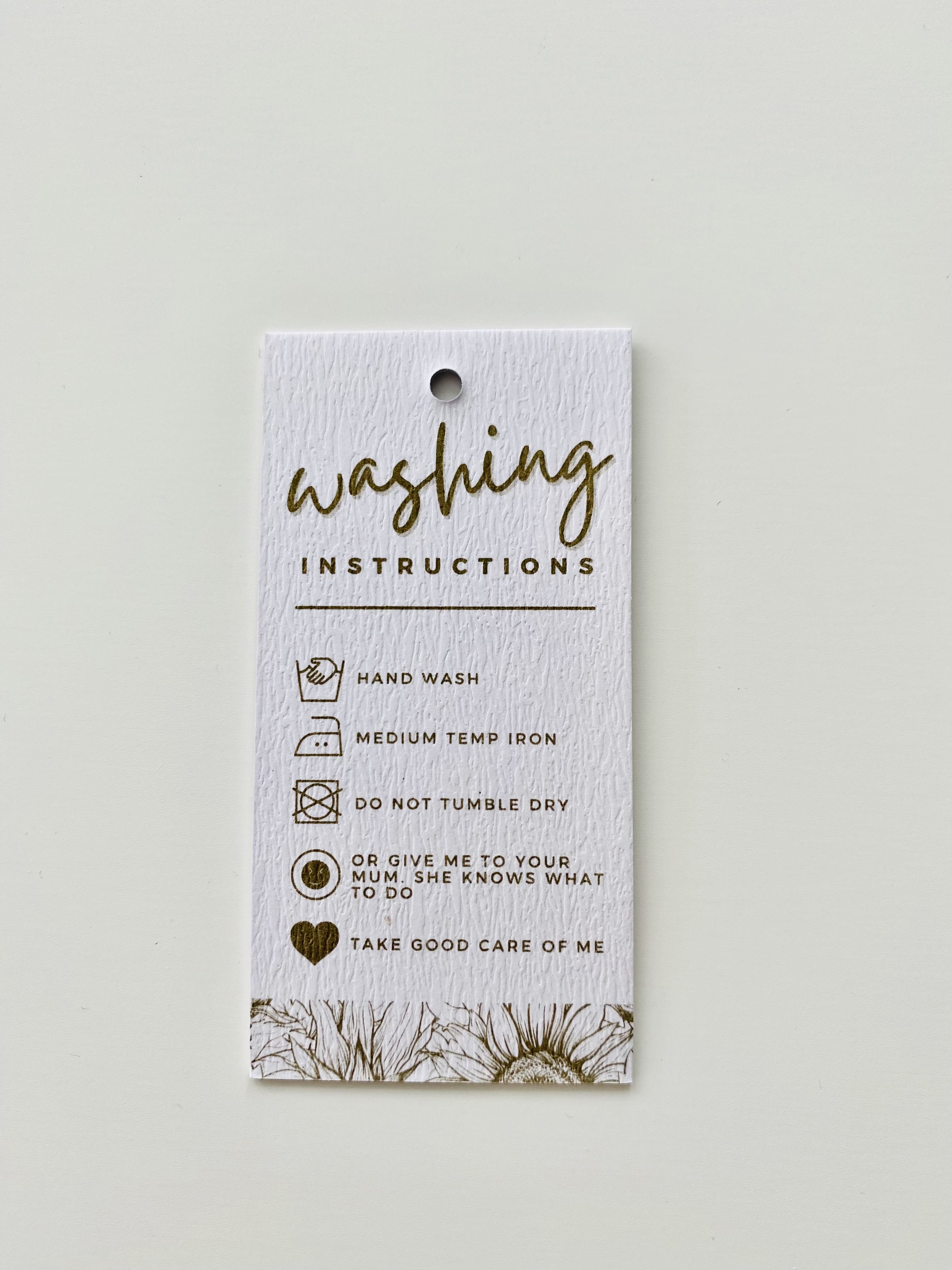 Different materials need different approaches to be laundered. "It is important to properly care for delicate fabrics such as cashmere and silk, which are particularly vulnerable to damage by harsh chemicals and heat," says Morton. People need to pay attention to the instructions stated on the label for the sake of long shelf-life clothes.
3. Wash inside out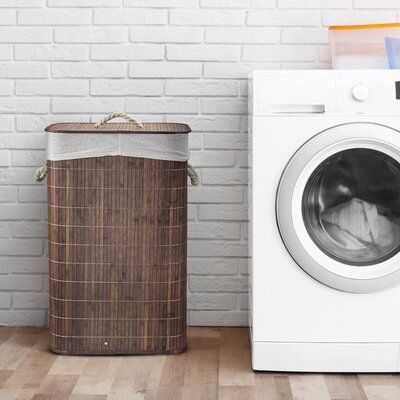 "An extra handy tip is to wash clothes inside out when machine washing, and to avoid overfilling, as this can cause friction and damage the fibres," says Chris.
4. Air dry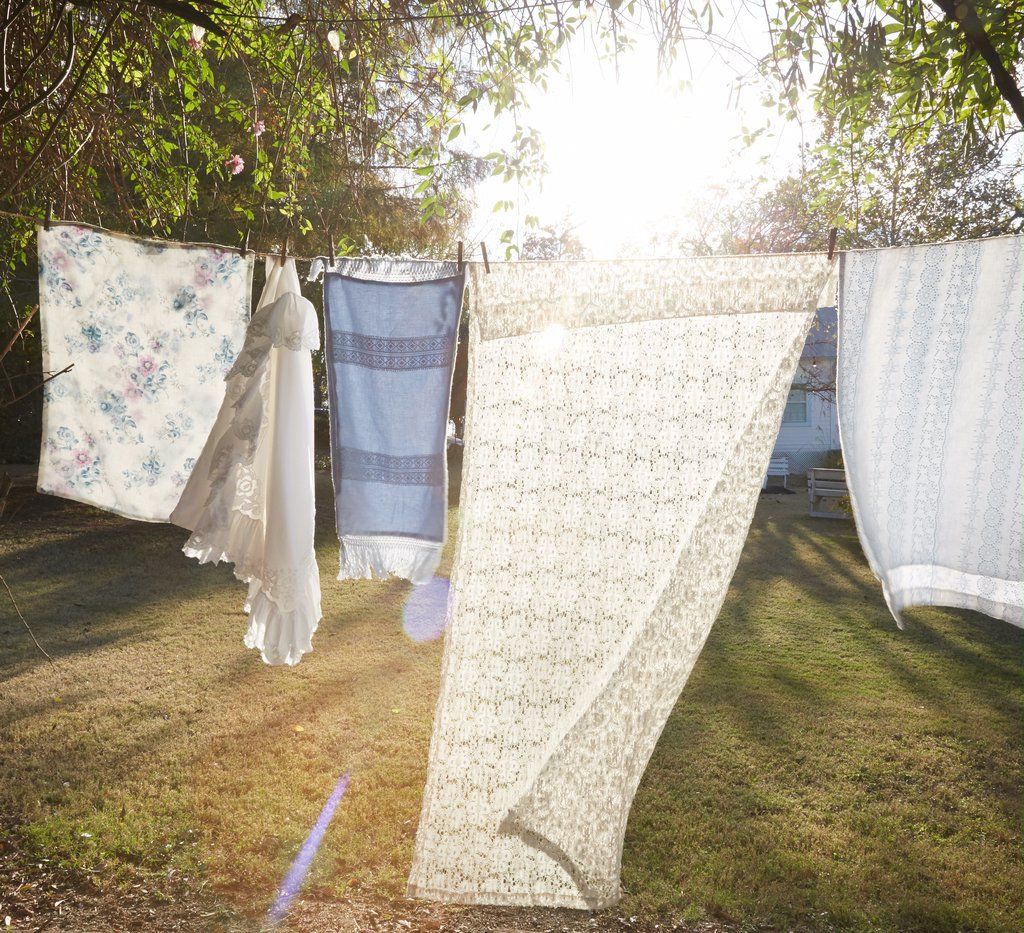 When you bring your clean clothes in from the washing line, nothing beats the smell of newly laundered, air dried clothes. Not only does air drying smell nice, but it's also better for your clothes and the environment than tumble drying, which consumes a lot of energy and can harm some fibres.
5. Store properly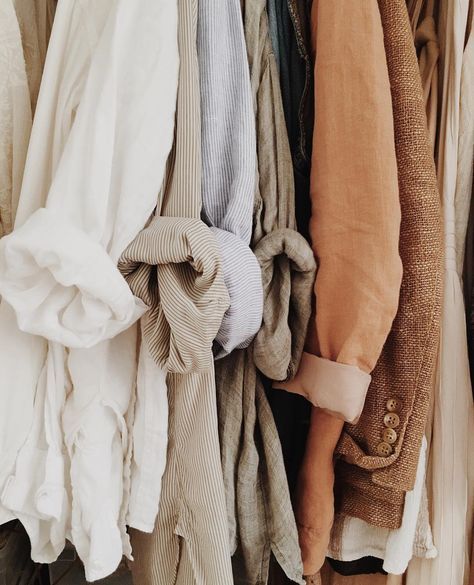 According to Chris, "proper storage can significantly extend the life of a garment." "Keep all garments in a cool, dry place to keep them safe from moisture, sunshine, and heat, which may all harm them. Before storing your garments, make sure they're clean, as dirt and surface debris might attract moths, which can ruin your clothes.
SOURCE – Eco Age